Flight Simulator Boeing 737NG
CDU - Bay Last update: Mar. 2016
Captains CDU (Mar. 2015)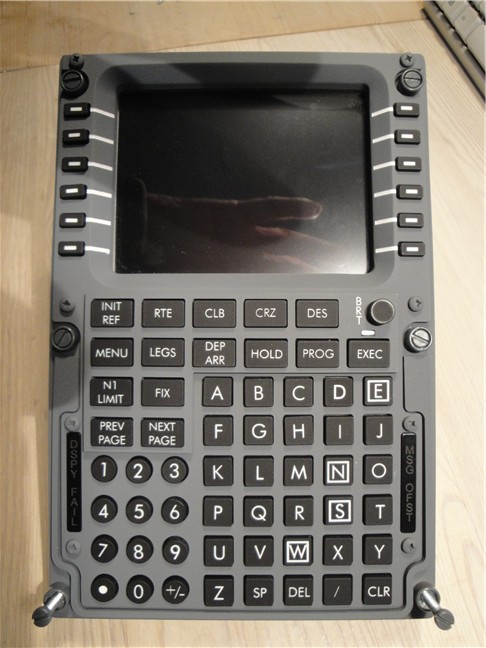 FMC/CDU unit from Opencockpits. The M4x40mm screws and fasteners are not inclusive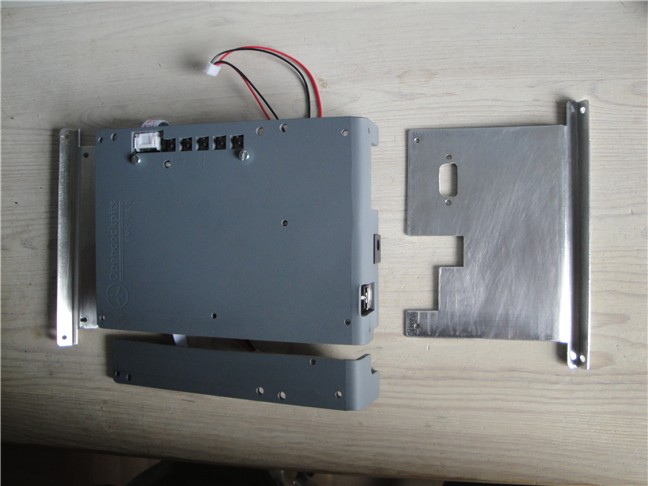 To fit my CDU-bay I have modified the CDU. I removed the back plate (acrylic) and cut about 30mm of. The two alu. parts (1,5 mm) are new fittings for the back plate and the VGA connector.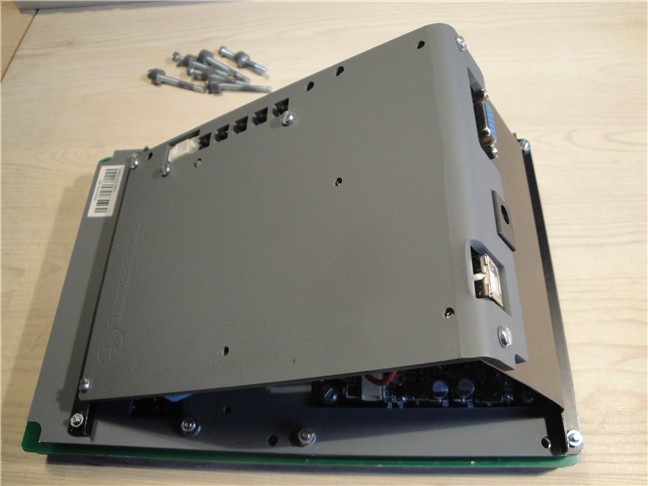 Back plate turned 180° and fastened to the CDU again.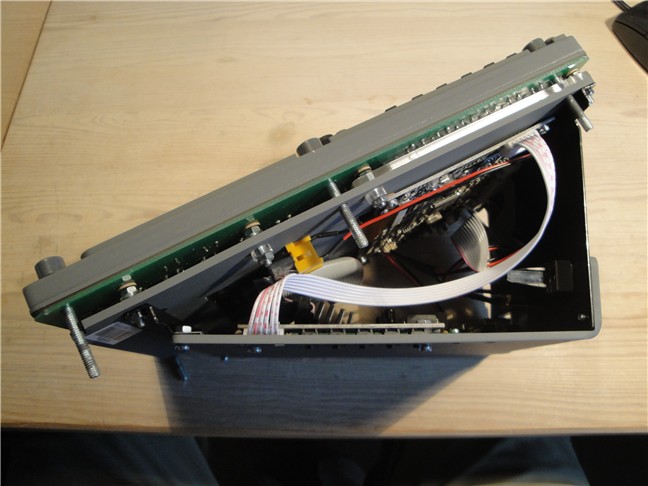 Right side view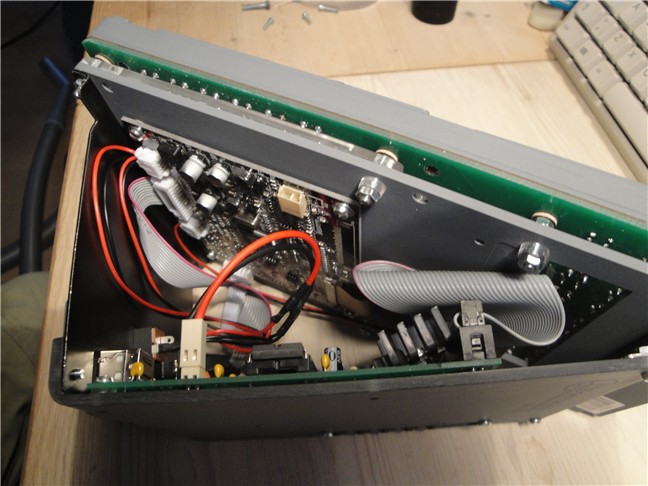 Left side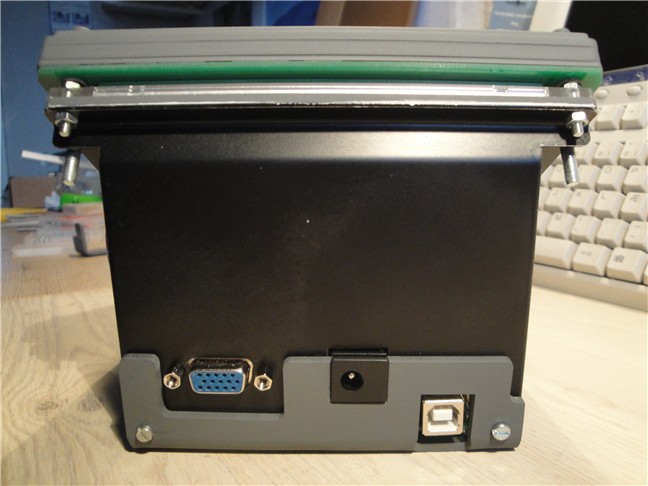 Back of CDU. Access to connectors (VGA-12V power-USB) are now very easy. I don't use the TV out connector.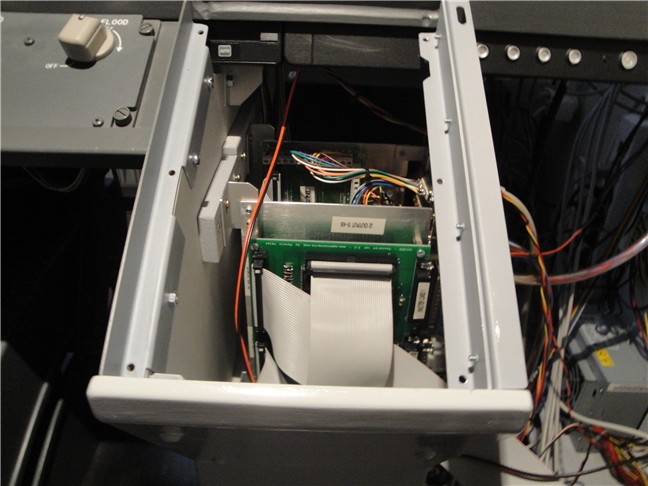 The bay with alu. rails for the CDU mounting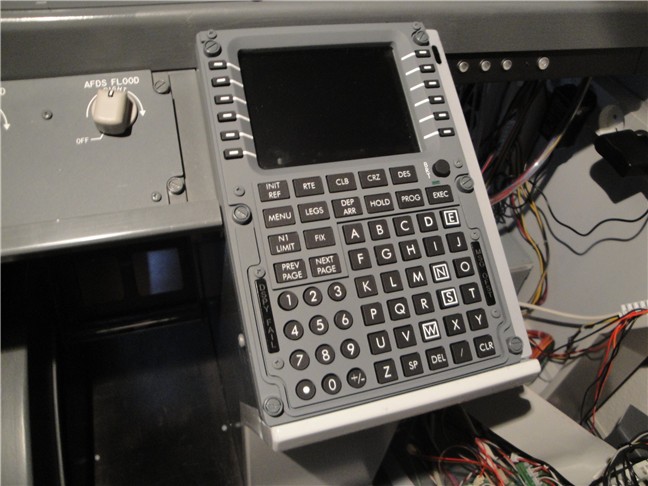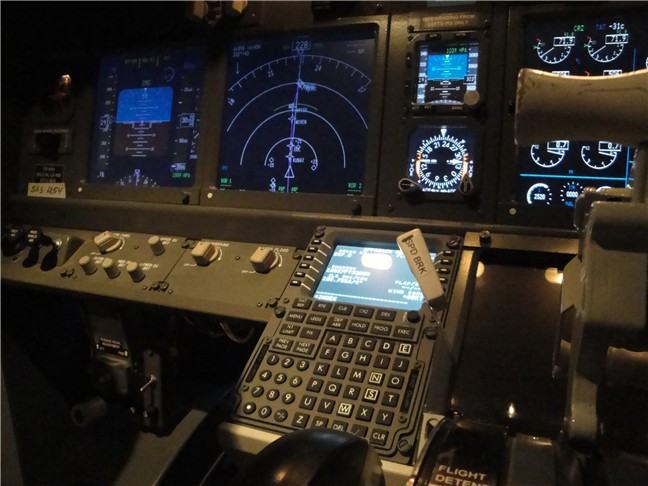 CDU operational with Prosim CDU.
First Officers CDU (dummy) (Jan. 2016)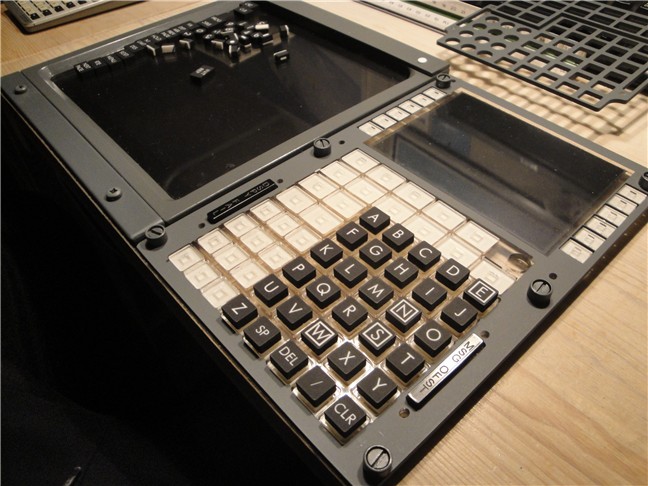 I have used a CDU panel from Opencockpits for the dummy .
Frame for lower DU is self made of MDF and acryl. Frame and dummy CDU are both mounted on a 3 mm plate of acryl.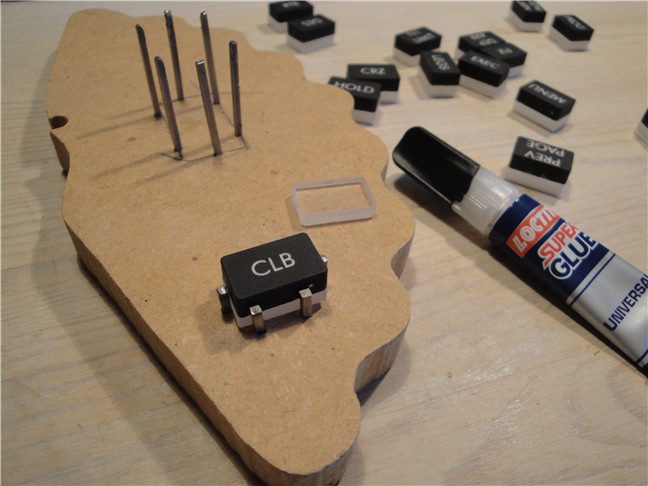 I have extended all functions bottoms with a piece of 3mm acryl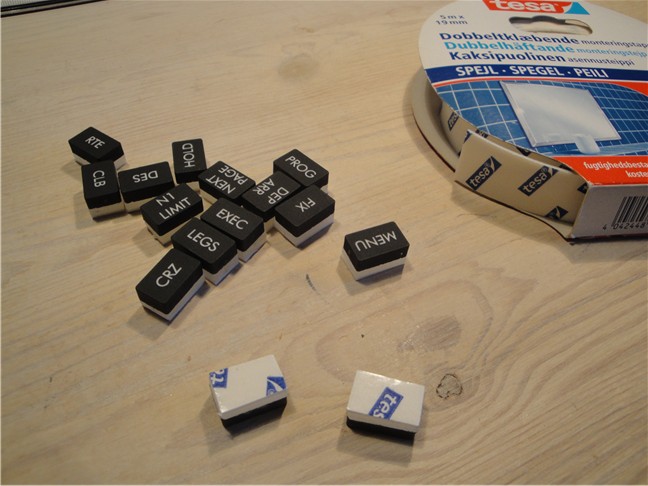 Bottoms are mounted with double adhesive tape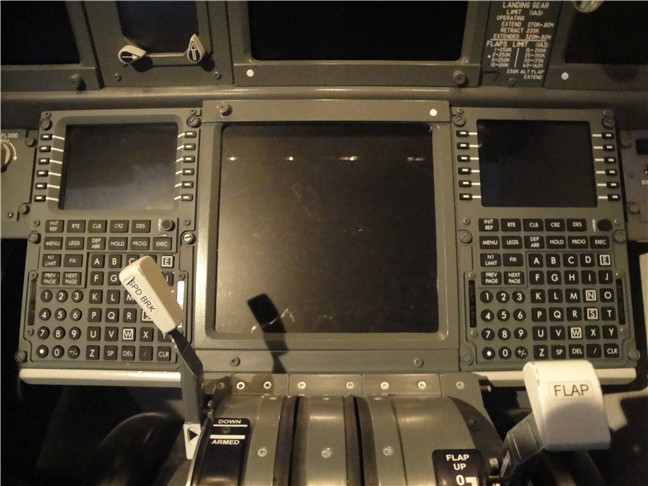 Lower DU (Mar. 2016)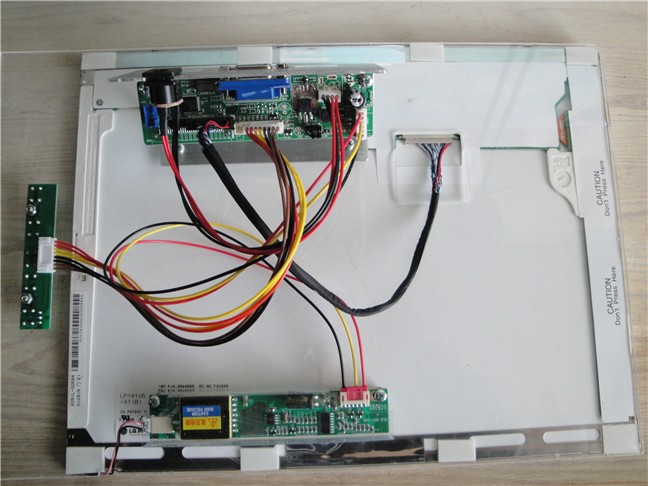 14" LCD screen from my old defect notebook PC. Now again alive with a LCD Controller Board Kit from AliExpress (US $ 28 incl. shipping)
The LCD is mounted on the top of a 3 mm acrylic plate with pieces of double adhesive tape. On the back the Controller Borad Kit is fastened by M3 screws and distance bushes.
Unfortunately my old LCD is 4:3 format so it can not cover the hole dummy CDU display too.
I think a 15" LCD 16:9 format will do the job.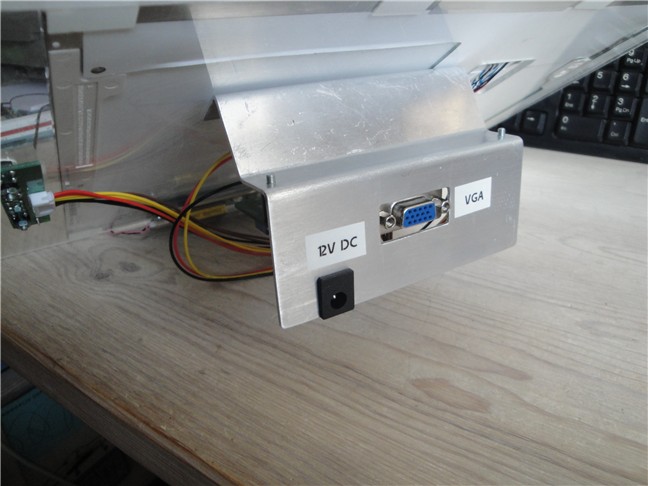 Power connector and board with VGA connections are mounted on a self made piece of 1,5 mm alu. plate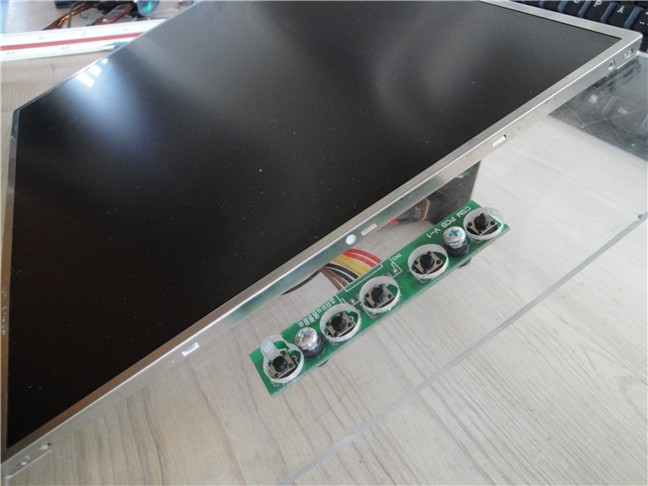 Buttons for power on/off and screen configuration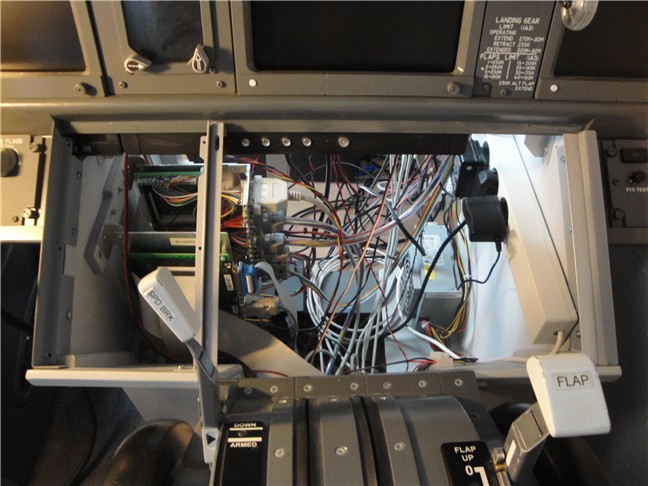 To give enough space for the LCD screen it was necessary to cut out in the profile in bottom of the MIP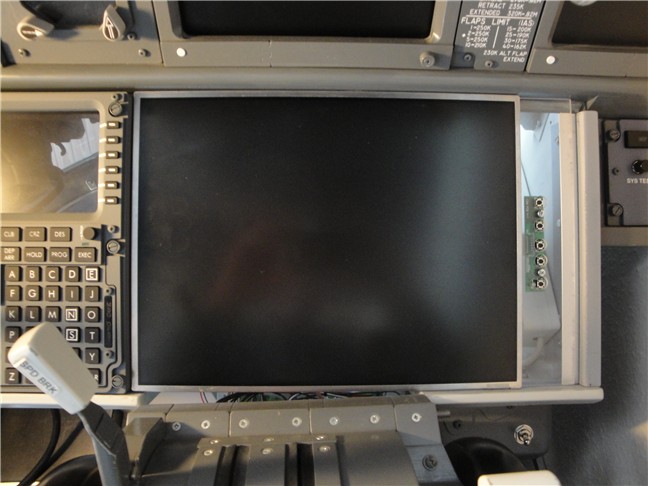 Now the LCD just fit the bay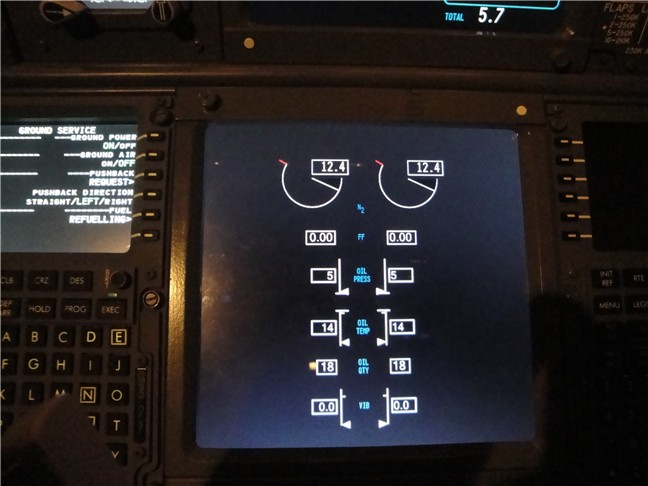 Lower DU with ENG info

Lower DU with SYS info