Flight Simulator Boeing 737NG
Various cockpit elements Last update: Jan 2021
ATC- Sound in Over Head Speaker (Nov.2020)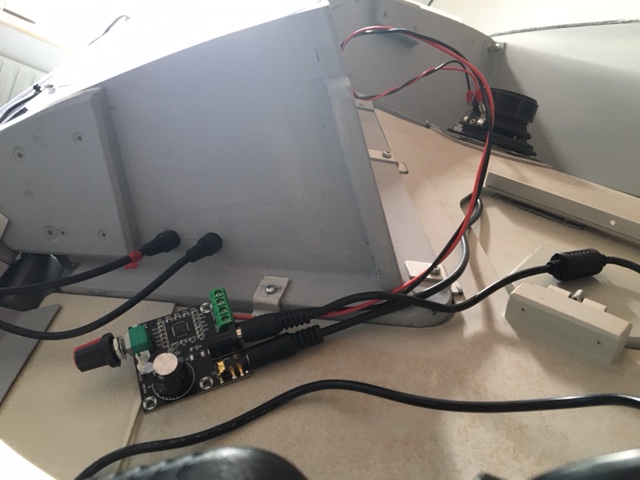 A little 12V 15W amplifier connected parallel to my headset gives me ATC-sound in an old car-speaker mounted in the ceiling.
I use a USB sound card for ATC- sound only.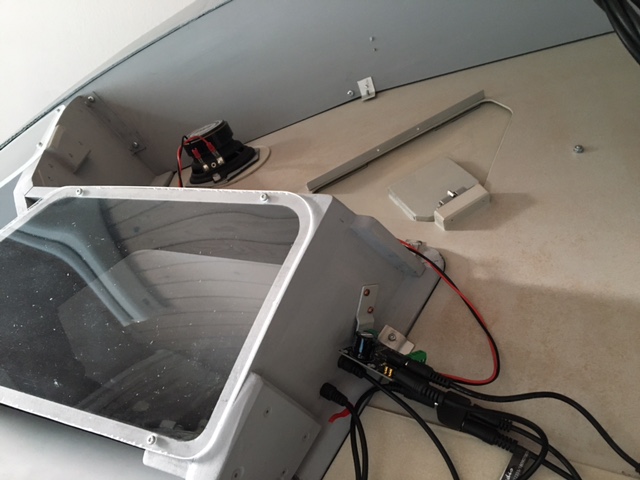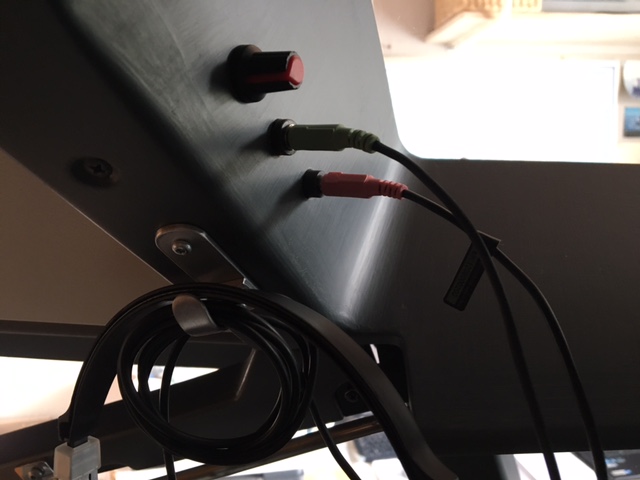 The OH-Speaker sound volume can be adjust and turned off.
DOCUMENT POCKETS left Side Wall and Throttle Pedestal (May 2019)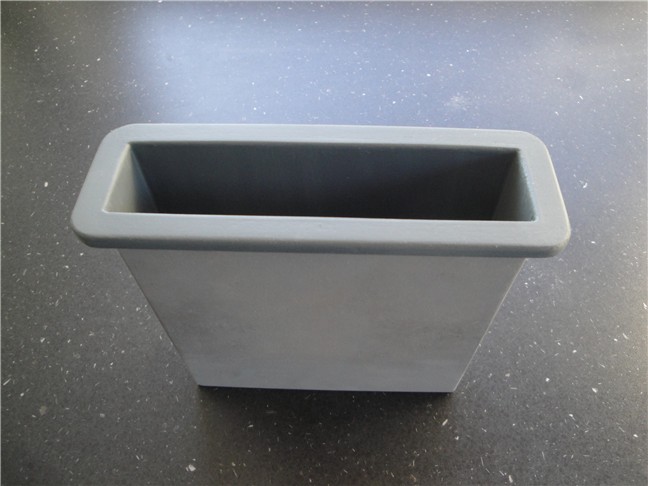 Top frame and bottom in 6 mm MDF . Walls in 2,5 mm MDF
Frame outside 180 x 60 mm. Inside 154 x 36 mm. Deep of pocket 162 mm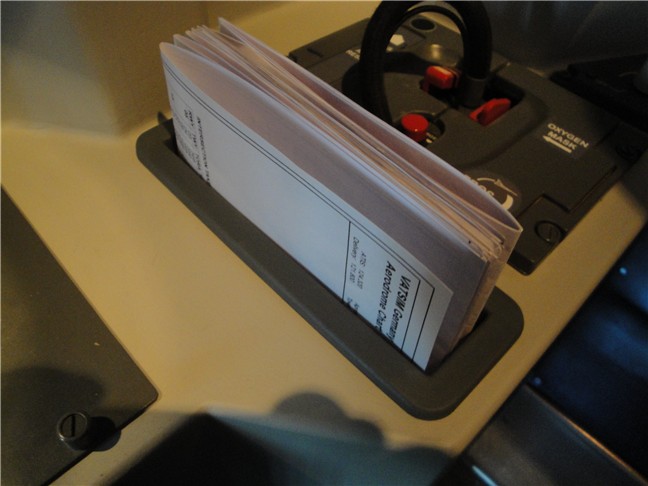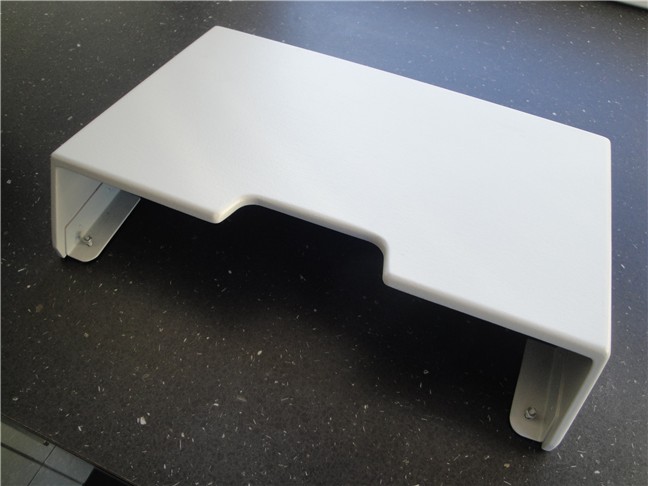 Pocket for the Throttle pedestal made in 6 mm MDF.
Dimension (outside) 320 x 195 x 66/38 mm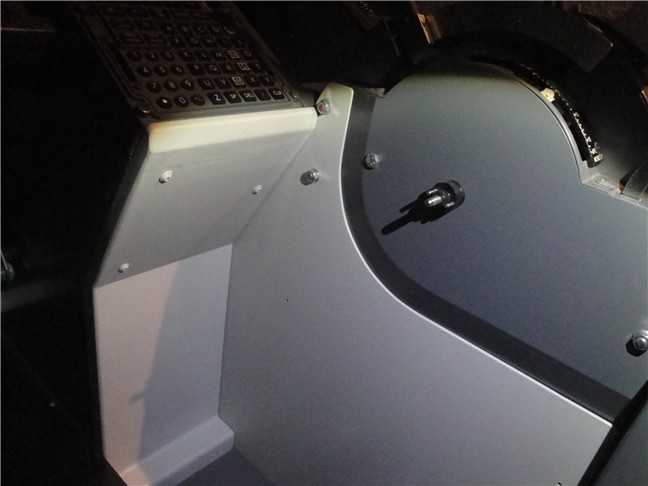 Throttle Cover in 2,5 mm MDF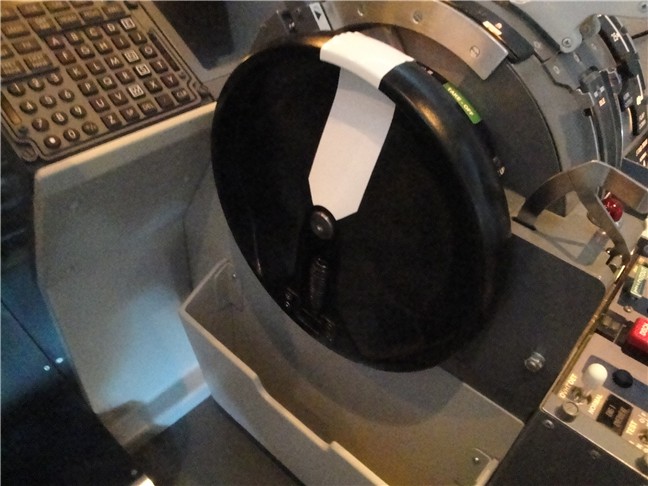 RUDDER PEDAL ADJUSTING (Aug. 2018)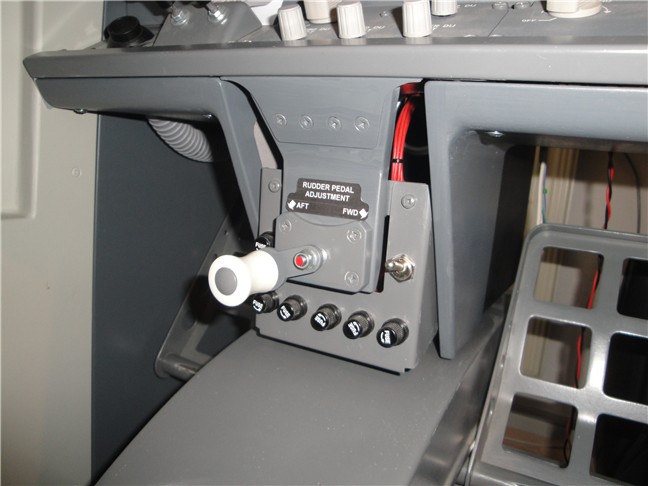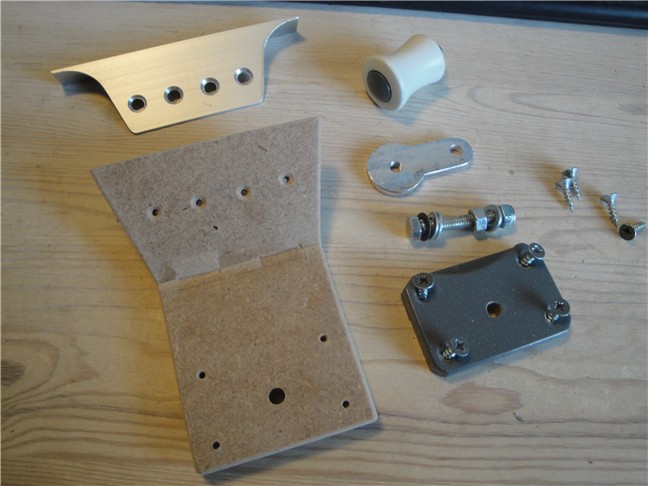 Parts for the rebuild rudder pedal adjustment handle (dummy)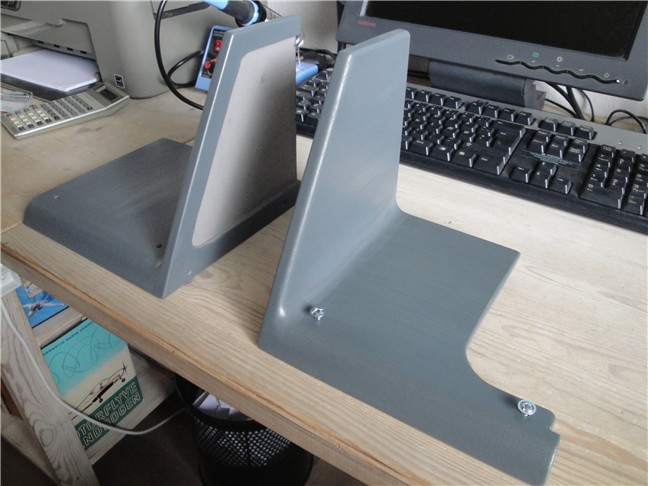 New Liners to hide and protect the wires under the light panel and behind the fuse panel
MAP-CHART Light panel (Feb. 2016)

Rebuild with light panel from Opencockpits. Panels modified a little to fit my old side panel.

Back of the panel with bulbs for background lightning.
iPAD Tray (Feb. 2014)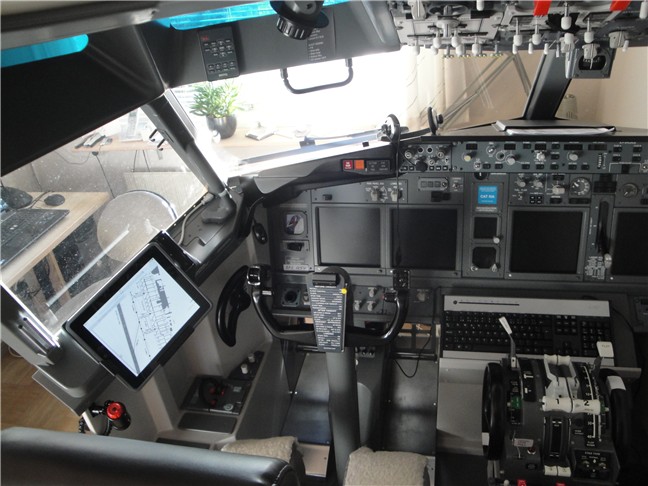 More and more Ipad's take place in the cockpits. It is very useful as EFB (Electronic Flight Bag) and save maybe 15 kg of paper charts on every flight. In my simulator I also use it for Prosim Instructor Station weather information and as Flight Management Computer until I hopefully get a hardware FMC in the future.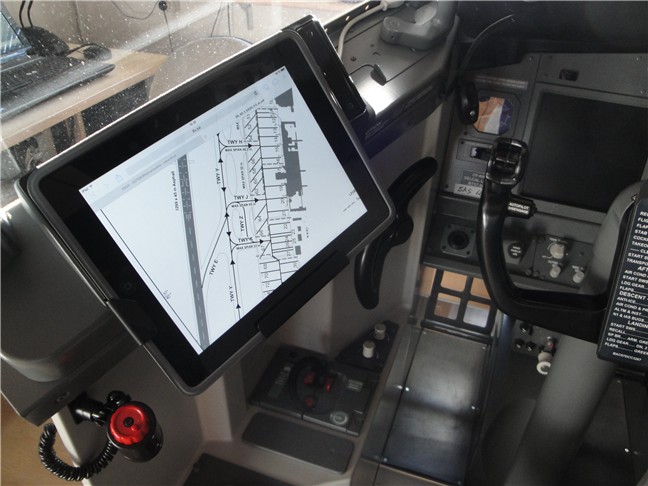 You have always the newest maps and donīt have to print new charts at updating.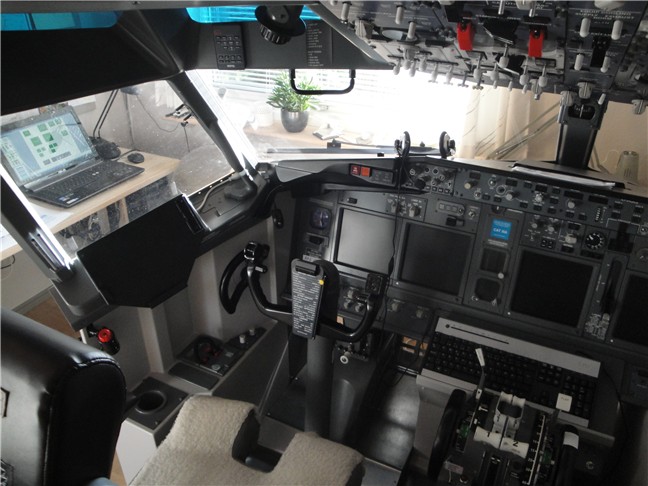 My iPAD tray is fixed but it can also be used for normal paper charts and It does not disturb my work in the cockpit.
Magnetic standby Compass (Dec. 2013)

Compass parts ready for assembly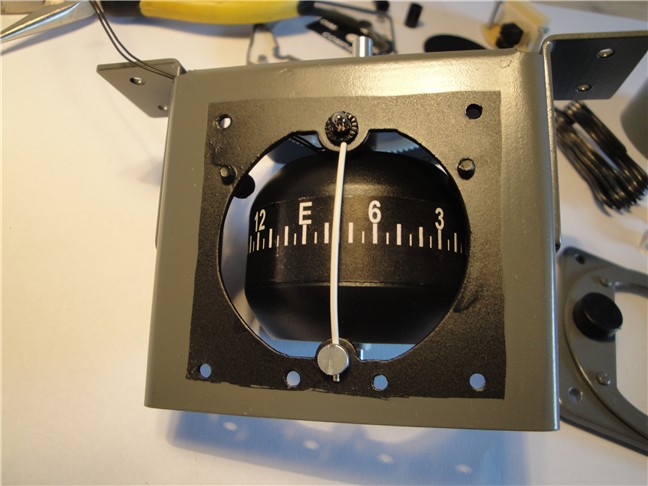 Compass card is designed in a photo program and printed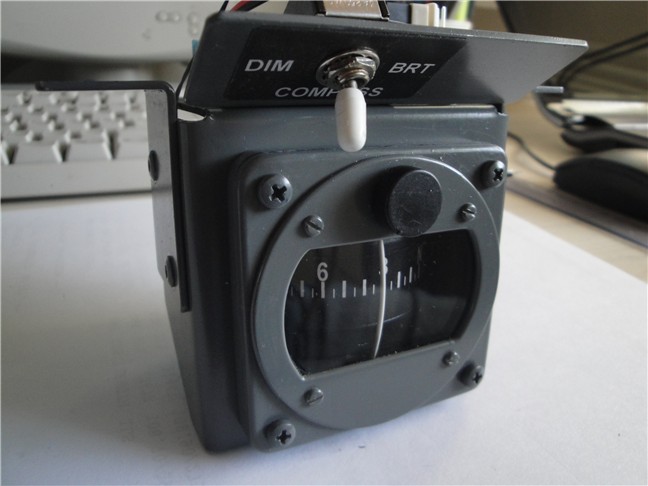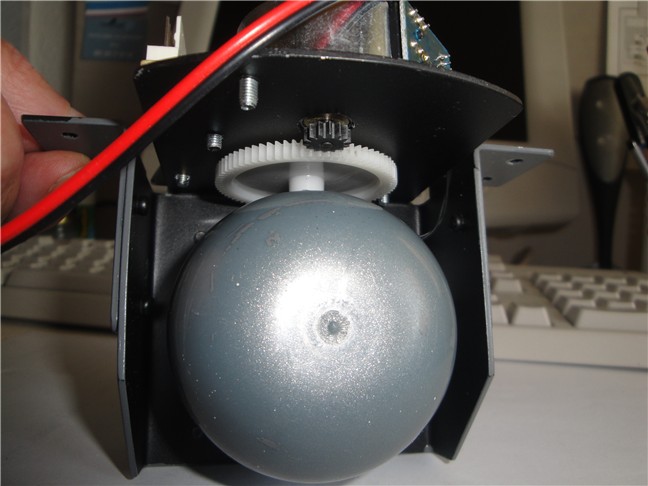 Gear reduce the stepper motor 7.5 deg./step to 1.6 deg./step ( with half steep 0.8 deg./step)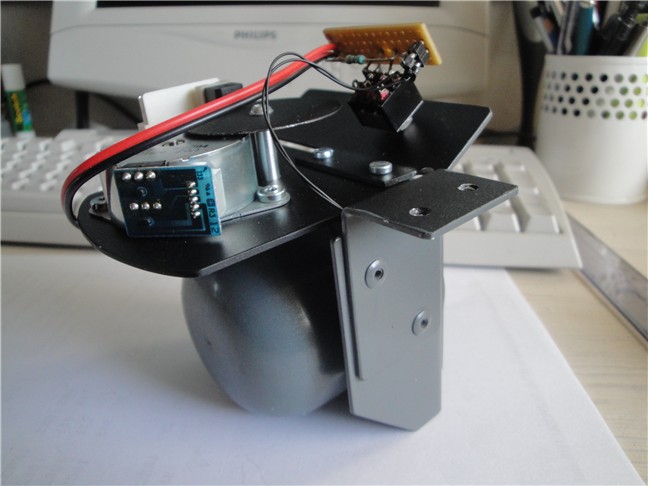 Stepper motor and optical sensor from an old printer.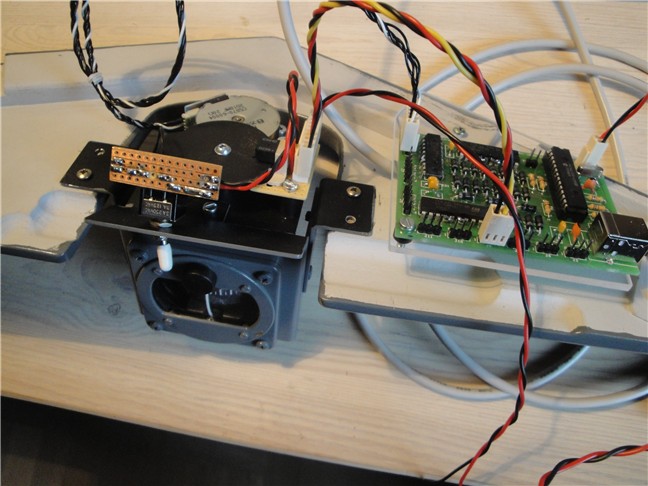 To control the motor I use USB stepper motor card from OC.
Oxygen (Dec. 2012)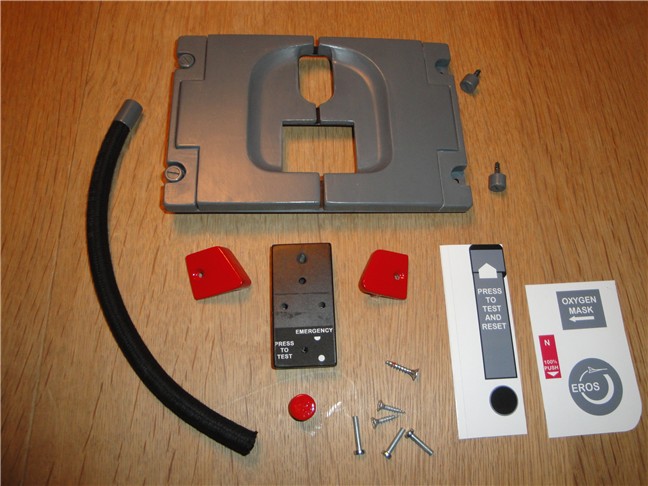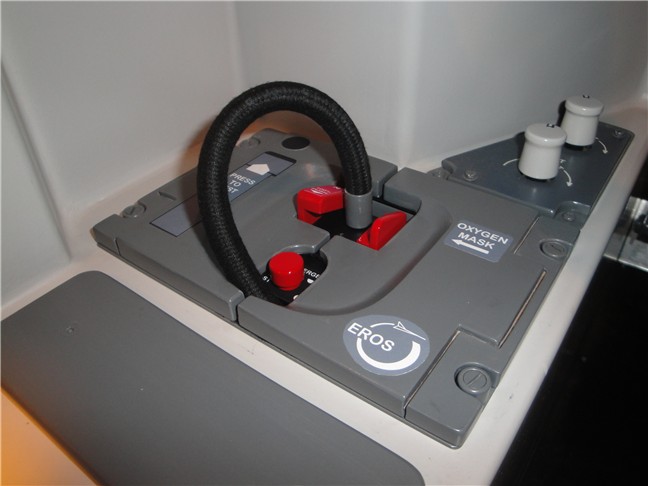 Close up of the oxygen equipment
Fresh air panel (Dec. 2012)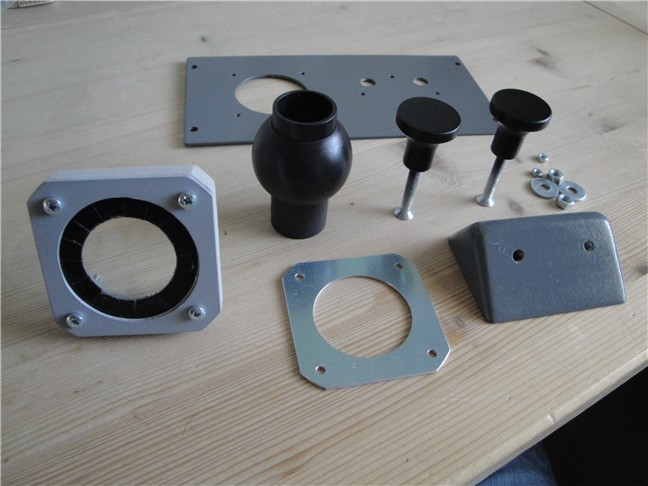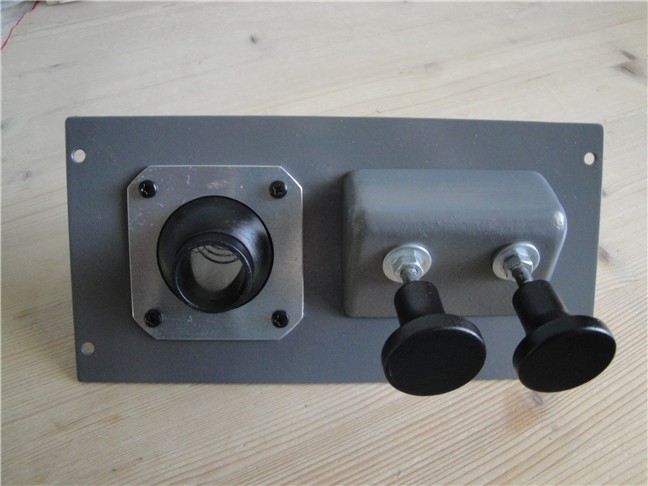 Assembled panel. "FOOT AIR" and "WINDSHIELD AIR" decals are missing.
Check board (Dec. 2012)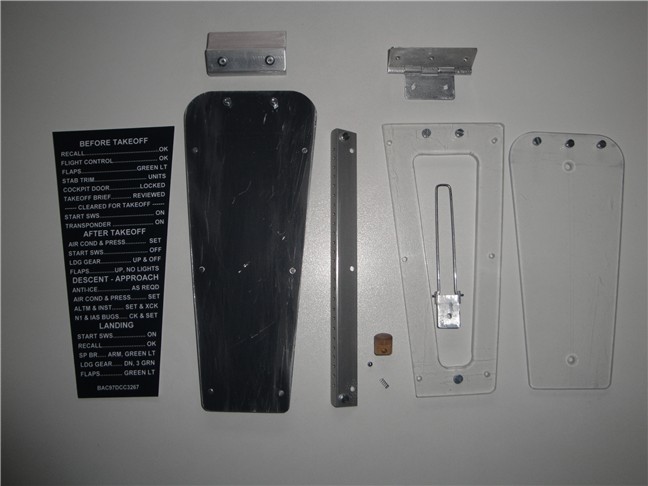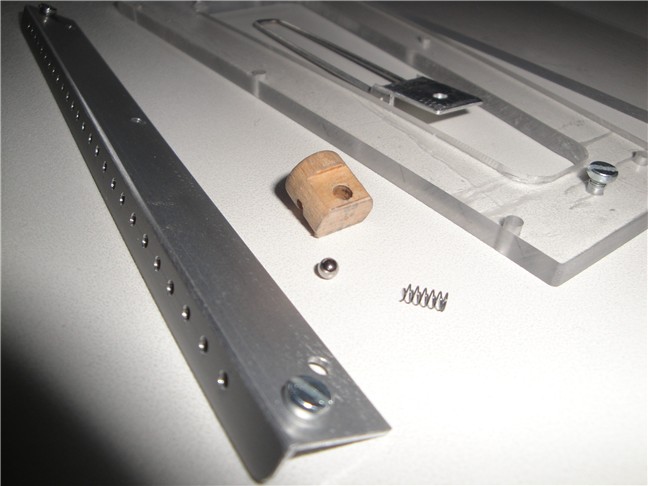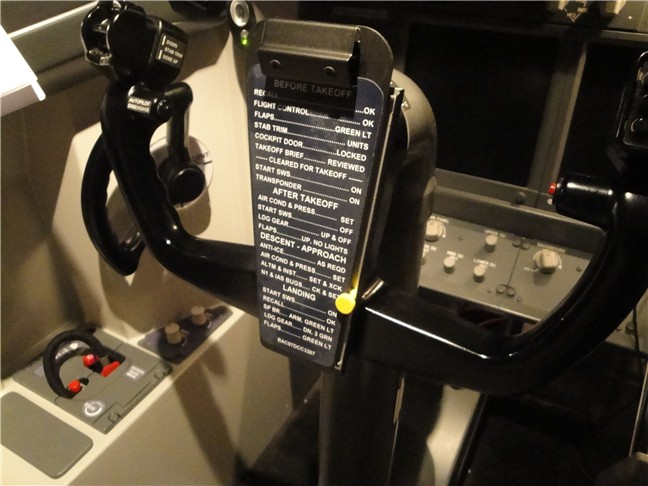 Check Board on its place in the cockpit
Wiper (Dec. 2012)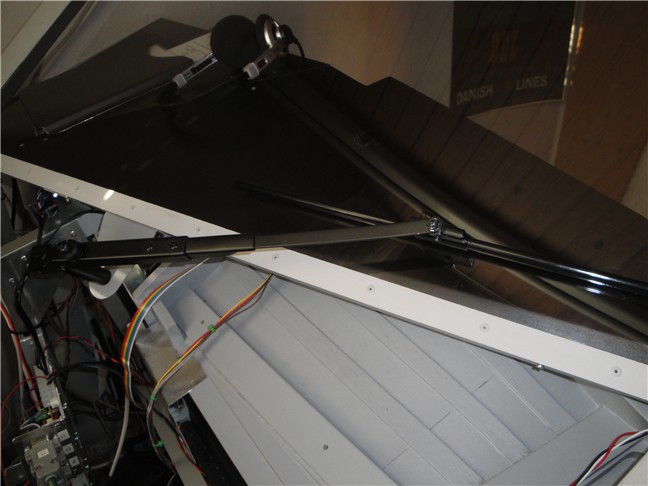 Wiper (not working).
Don't laugh. Actually it is the part of the simulator that is most in your field of vision during taxiing, takeoff and landing.